September 17, 2016 @ 12:36 PM
RESTARTING MY CAREER WITH USHER SYNDROME
by Ryan Thomason August 26, 2016
Ryan Thomason is a husband, father, runner and a nerd with Usher syndrome Type 2. Ryan can be found on Twitter @Bigbrusr and Facebook as Geek Dad Report.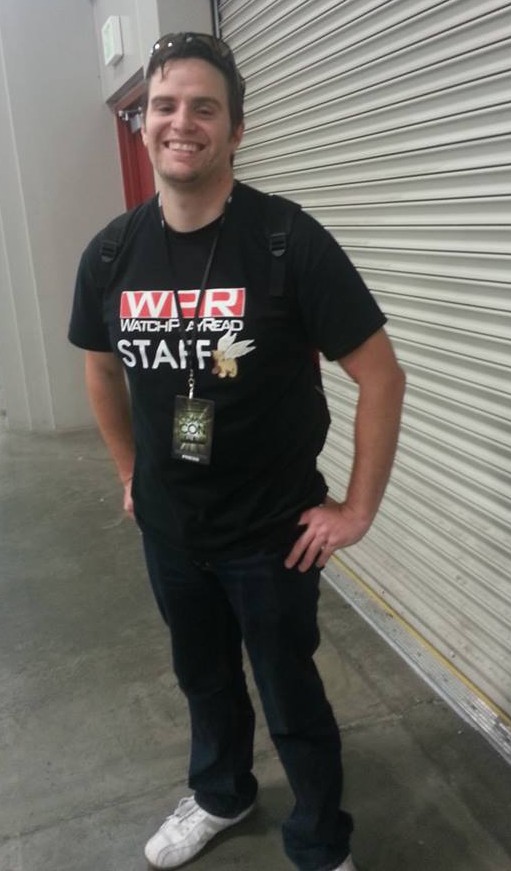 A lot has changed for me in the past year because of my Usher syndrome. I was working in a job with no promotion potential and a career I was unfulfilled by. My job was not accommodating of my disease, this caused me to have massive anxiety, among other things. A co-worker had verbally berated me numerous times because I accidentally bumped into him in the hallway and the company did not care. When everything came to a point where I had enough, my wife and I turned to our .........
Read More